Get results quickly.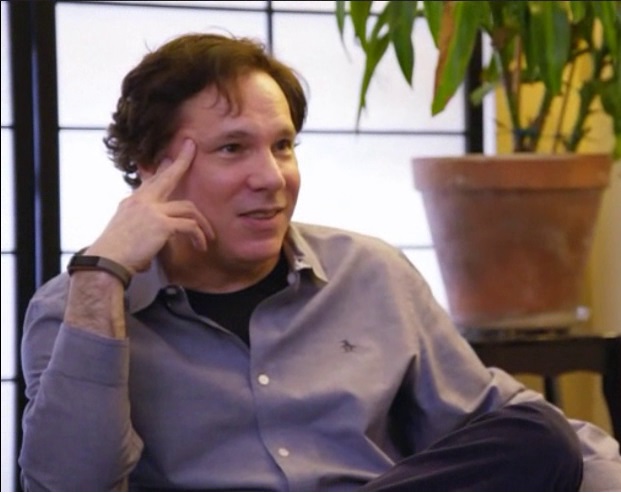 Barry Herbach is a licensed psychotherapist with nearly 30 years of experience helping individuals identify and move past those deep-seated emotional issues that often create personal and professional stagnation, as well as emotional paralysis. Using a short-term directive modality Barry gets to the heart of the problem. This way you don't have to wait a long time to get your life back on track.
Barry is trained and certified in psychotherapy, and Level II EMDR treatment. Areas of expertise include early childhood/adult trauma, couples therapy, relationship and intimacy issues, professional strategizing, long and short-term phobias, addictions, personal coaching and adult ADD.
"I have a strong belief in people and their ability to change and grow. Overcoming my own traumas, through a combination of various therapies and a strong spiritual practice, reassured these beliefs for me. After many years of specializing in these areas, the extent to which people can transform and improve their personal and professional lives still amazes me. All it takes is guidance and the desire to thrive at your fullest potential." --Barry Herbach LCSW
After going through my own personal exploration and healing, I have developed a holistic approach to therapy. Holistic to me means paying attention to your emotional well-being, your body and your spiritual life. I have found that when I am working on all three, I get the best results out of my life.
Your perspective on where you fit in the world is greatly enhanced by having a spiritual belief and practice. This of course is optional, and the way you practice really does not matter. I have just found that it has helped me heal and move past old wounds and it has made the tough times go smoother.
It is always your next move.
-Napoleon Hill
My approach to therapy is very directive. This means that I frequently give feedback and suggestions. My approach is a good fit if you're looking for someone to help you focus your priorities, get unstuck, manage your career, or to overcome the issues that are keeping you from thriving. While I do believe that learning about your past is important to get insight into your motives. I think it is very important how you are going to change things for the better. When you work with me, you should expect someone who will help you set goals and then achieve them. This means you should expect quicker results, but a little less theory.